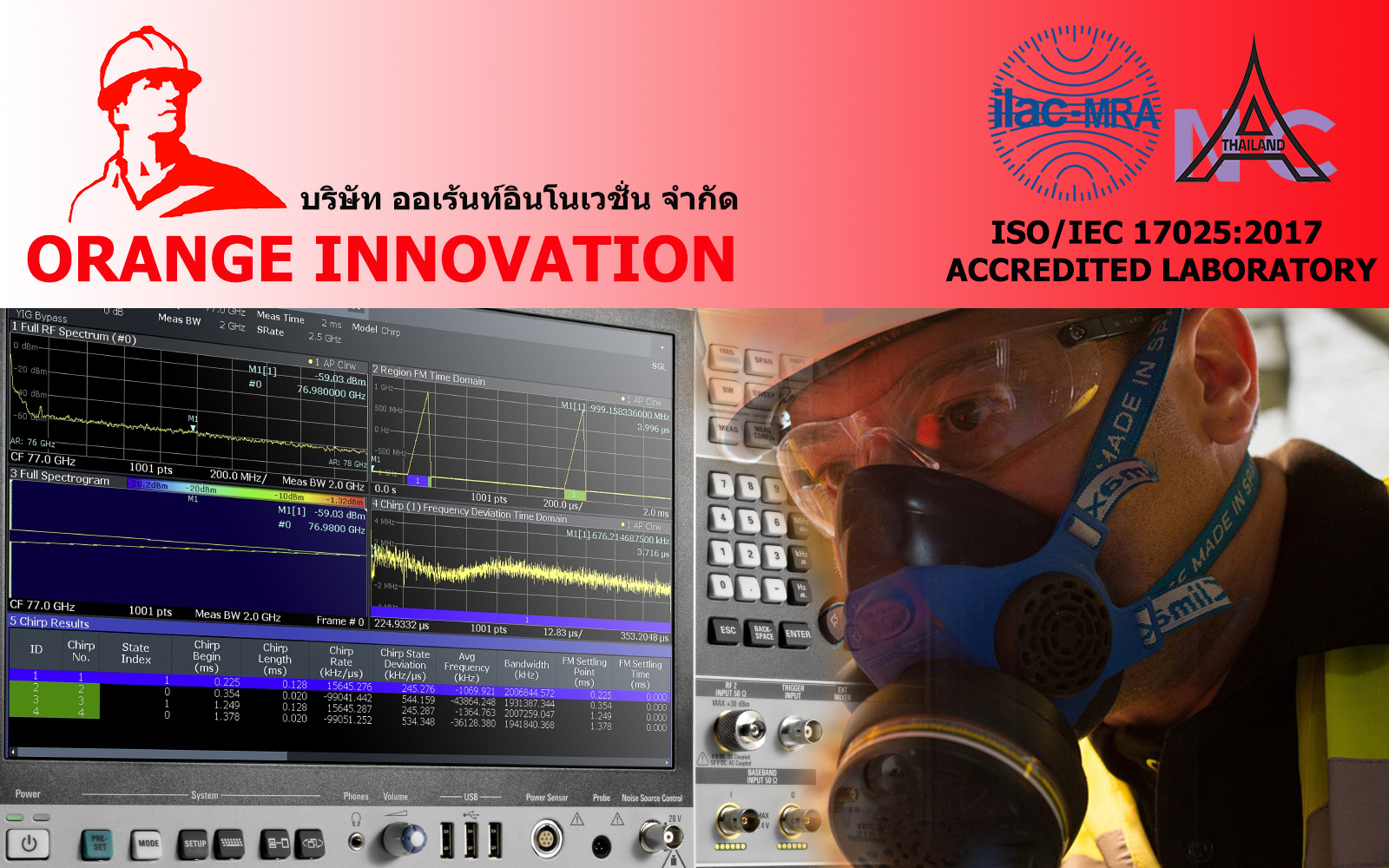 เครื่องวัดก๊าซจากปล่องระบาย




Code: CA001
Gas Detector (เครื่องวัดก๊าซจากปล่องระบาย)
เครื่องวัดก๊าซไอเสียจากปล่องระบายและวัดประสิทธิภาพการเผาไหม้ โดยตัวเครื่องสามารถวัดค่า Carbon Monoxide (CO หรือ ก๊าซคาร์บอนมอนนอกไซค์) , Carbon Dioxide (CO2 หรือก๊าซคาร์บอนไดออกไซค์) , Oxygen (O2 หรือก๊าซออกซิเจน)

KANE9206 Quintox-Emissions Monitoring Solution เครื่องวัดคุณภาพอากาศบริเวณปล่องขาออกแบบพกพา




Code : CA002
Gas Detector (KANE9206 QUINTOX)
Product Features
Large Graphical Display
Wireless link from the handset to the base unit
GPS Location
Wireless & USB connection to PC
Large Internal memory
Main Purge
Active Flow Control
Built in Printer with additional output to optional portable IR printer
Differential Pressure measurement with Pitot flow calculation.
User selectable languages
User selectable standard fuels by country
User defined 'special' fuels
Box Contents
Standard Kit includes:
Additional options:
Up to four extra Electro-Chemical Sensors: NO (Hi & Lo), NO2, SO2 (Hi & Lo), H2S
One Infra-Red Module: CO%, HC, CO2

KANE451 PLUS Combustion Analyzer เครื่องวัดประสิทธิภาพการเผาไหม้




Code : CA003
Gas Detector (Kane 451 Plus Combustion Analyser)
The Kane 451 Plus is the replacement model for the Kane 451. This is a combustion analyser which has direct CO2 measurement. The Kane 451 Plus also benefits from a long-life high-range CO sensor. The Kane 451 Plus is perfect for engineers who install and/or service oil or gas boilers, along with those working with Biomass appliances.
The Kane 451 Plus has a four line display controlled by 9 position rotary switch.

KANE250 Combustion Analyzer เครื่องวัดประสิทธิภาพการเผาไหม้




Code : CA004
Gas Detector (KANE250 Combustion Analyzer เครื่องวัดประสิทธิภาพการเผาไหม้)
Product Features
Measures oxygen, carbon monoxide and temperature.
Calculates CO2, CO/CO2 ratio, excess air and boiler efficiency for gaseous fuels and light oils (28/35 sec)
Multi fuel – Natural Gas,Propane, Butane, LPG, Light Oils (28/35 sec) and Wood Pellets
Printer output Internal memory · Fitted with protective rubber sleeve with integral magnet.

KANE900 PLUS Combustion Analyzer เครื่องวัดประสิทธิภาพการเผาไหม้




Code : CA005
Gas Detector (KANE900 PLUS Combustion Analyzer)
The KANE900 PLUS handheld analyser is easy to use for domestic and industrial boiler flue gas measurement and analysis. It operates on all boiler types and can display 8 parameters simultaneously showing measurements and calculations of boiler efficiency and pollution.