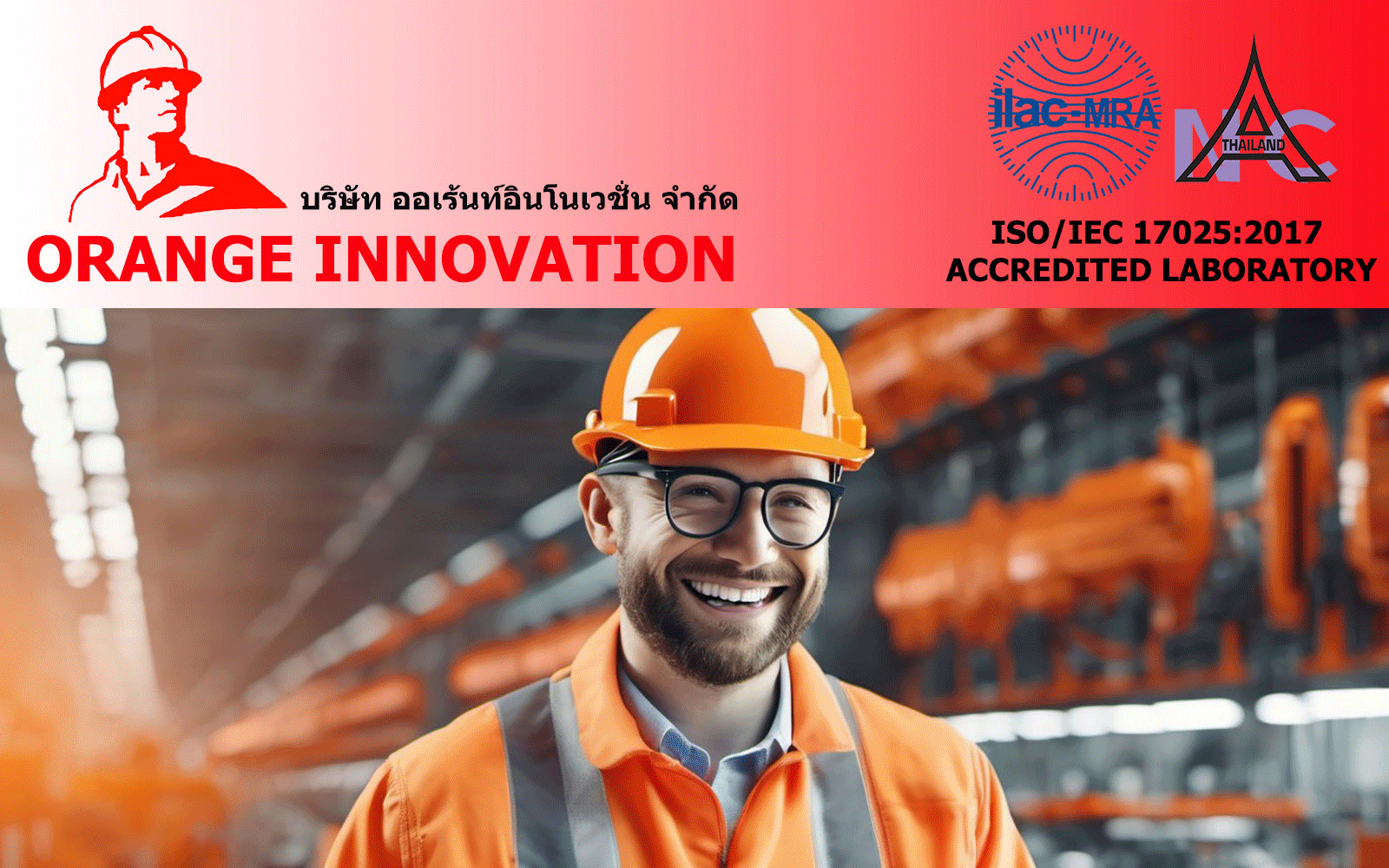 On-Line Gas Chromatographs
CODE: ONG01
NovaCHROM GC แต่ละตัวมีส่วนประกอบของโครมาโตกราฟีเฉพาะตามการใช้งาน เพื่อรับประกันการปนเปื้อนที่ปราศจากความแม่นยำหรือการแยกโครมาโตกราฟีคุณภาพ UHP นั้นจะใช้วาล์วโรตารี่" ความบริสุทธิ์สูง" ในกล่องที่ถูกกำจัด (สำหรับเครื่องตรวจจับ ADD และ DID) เพื่อป้องกันการรั่วไหล เสาสแตนเลสขนาด 1/8" ได้รับการติดตั้งด้วยอุปกรณ์การบีบอัดSwagelok®หรือ VCR และรวมกับท่อสแตนเลสขนาด 1/16 และอุปกรณ์ท่อประปาทั่ว (เลือกด้วยระบบไฟฟ้าหากจำเป็น) วัสดุอื่น ๆ เช่น Teflon หรือ Hastelloy อาจถูกนำมาใช้ตามที่ต้องการเพื่อกำจัดสัญญาณรบกวนจากก๊าซเมทริกซ์หรือเพื่อลดผลกระทบขององค์ประกอบการกัดกร่อน นอกจากนี้คอลัมน์ที่บรรจุด้วยเตาอบแบบหลายคอลัมน์และตัวควบคุมอุณหภูมิแต่ละตัวยังคงไว้ซึ่งความเสถียรความไวความแม่นยำและการทำซ้ำ
รายการตรวจจับที่มีอยู่รวมถึง:
Discharge Ionisation Detector (DID)
Argon Discharge Detector (ADD)
เครื่องตรวจจับเปลวไฟไอออไนซ์ (FID)
เครื่องตรวจจับการนำความร้อน (TCD)
Flame Photometric Detector (FPD)
Photo Ionisation Detector (PID)
Each NovaCHROM GC is equipped with specific chromatography components depending on the application. In order to guarantee a contamination free, precision or UHP quality chromatographic separation, "high purity" rotary valves in a purged box (for ADD and DID detectors) are used to prevent leakages. 1/8" Stainless Steel columns are fitted either with Swagelok® or VCR compression fittings and combined with 1/16" stainless steel tubing and plumbing accessories throughout (electropolished if required). Other materials such as Teflon or Hastelloy may be used, as required, to eliminate interference from the matrix gas or to mitigate the effects of corrosive elements. Moreover, the packed columns with their multiple column ovens and individual temperature controllers also maintain exceptional stability, sensitivity, accuracy and repeatability.
A List of Detectors available includes:
Discharge Ionisation Detector (DID)

Argon Discharge Detector (ADD)

Flame Ionisation Detector (FID)

Thermal Conductivity Detector (TCD)

Flame Photometric Detector (FPD)

Photo Ionisation Detector (PID)