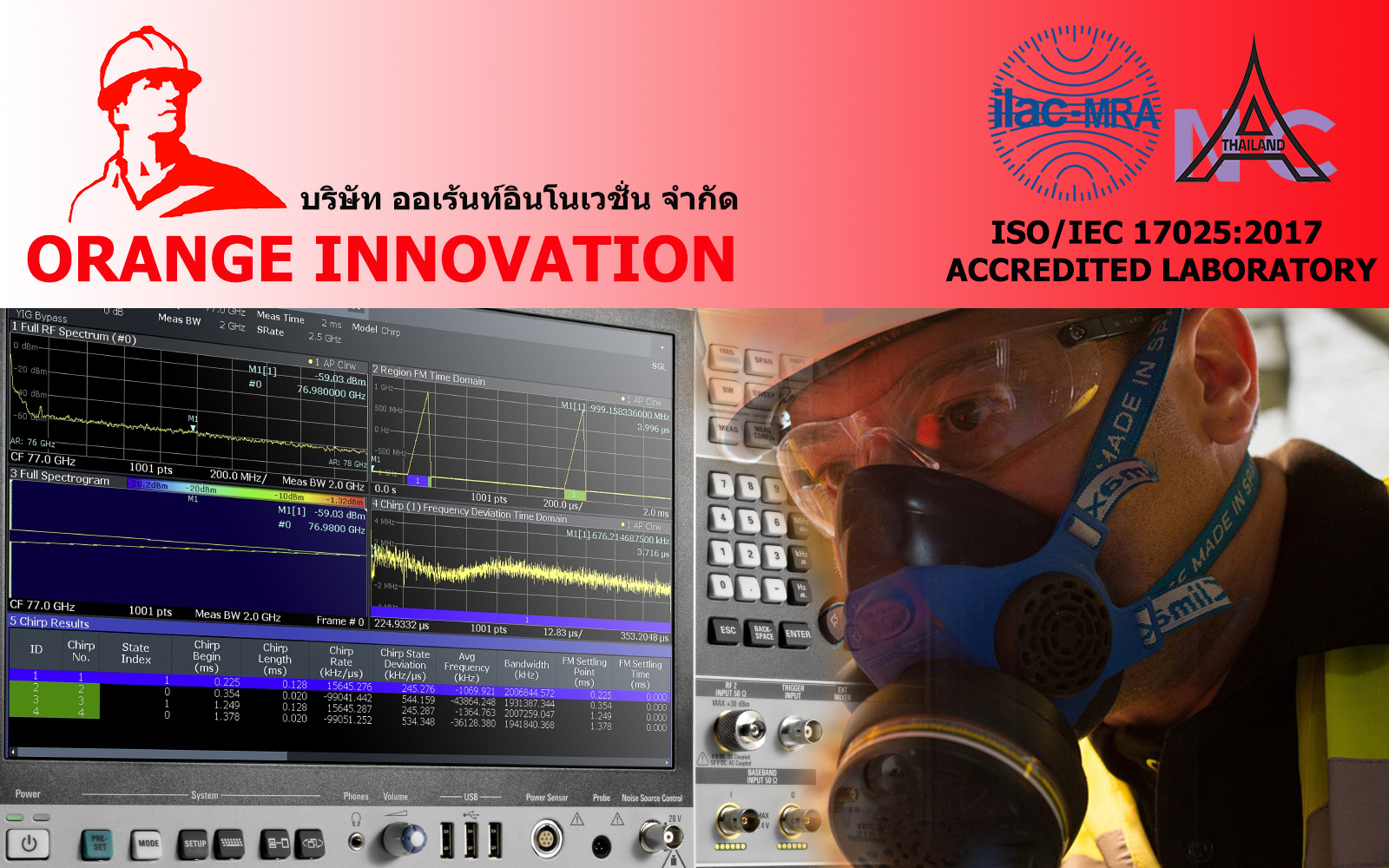 Find out products (ค้นหาสินค้า)
Products for Gas Measurements
Packaging Testers
Online Gas Analyzers
Flow Rate Measurements
Water Level Meters
Gas Sensors
Analyzers on Processing
Colour Analyzers
Flam Detectors
Sould Level/Light Meter
Standard Calibrate Gas
Products for Gas Mixers
Gas Detector Installations
เครื่องวัด VOC รุ่น MiniRae3000
เครื่องตรวจจับสารระเหยอินทรีย์ หรือเครื่องวัด VOC รุ่น MiniRAE 3000
Gas Detector Model MiniRAE 3000 (VOC)
---
เครื่องวัด VOC หรือเครื่องวัด VOCs เป็นเครื่องวัดสารอินทรีย์ระเหยง่าย ใช้สำหรับงานที่ต้องการความปลอดภัย ทางด้านอาชีวอนามัย ตลอดจนเรื่องความปลอดภัยของผู้ใช้งานเอง
(เป็นรุ่นที่นิยมอย่างมาก จากช่วงการวัดที่มาก และการทำงานที่ไม่ซับซ้อน)
The MiniRAE3000 is the most advanced handheld volatile organic compound (VOC) detector or monitor on the market. Its photoionization detector's (PID) extended range of 0 to 15,000 ppm.
Proven PID technology with 3 second response time, Extended range up to 15,000 ppm with improved linearity and Humidity compensation with integral humidity and temperature sensors.
เรามีเครื่องวัด VOC ให้ท่านเลือกหลายรุ่น หลายราคา ถ้าเครื่องวัด VOC ต้องเป็นเครื่องวัดจากผู้คิดค้นเจ้าแรกของโลก ซึ่งกล้ารับประกันตัวเซนเซอร์ถึง 3 ปีเต็ม ลองติดต่อฝ่ายขายดูนะคะ
Applications on
Oil & Gas
Industrial Safety
Civil Defense
Inform us, if you want more information or take a look with other VOC pages on our website.