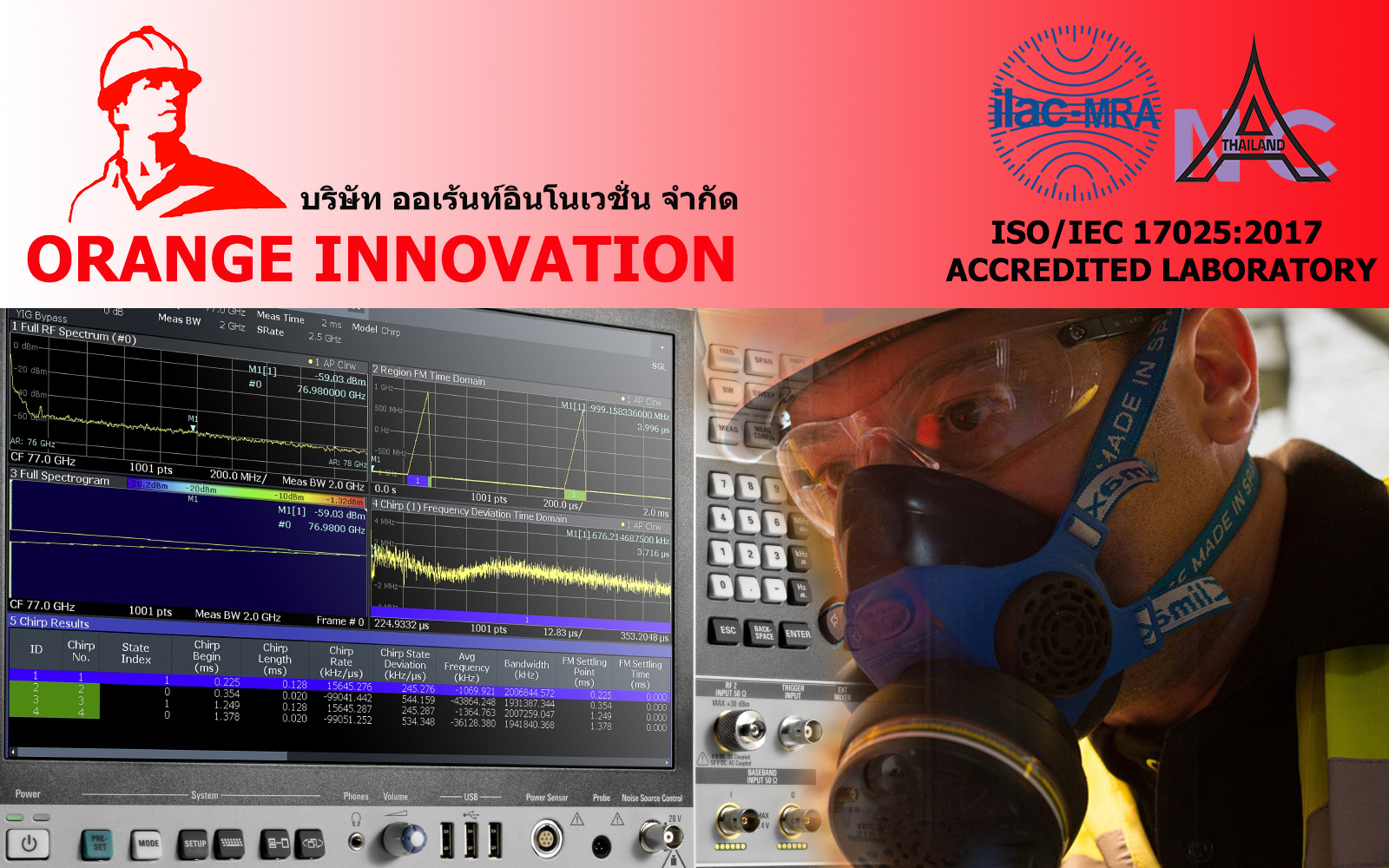 Find out products (ค้นหาสินค้า)
Products for Gas Measurements
Packaging Testers
Online Gas Analyzers
Flow Rate Measurements
Water Level Meters
Gas Sensors
Analyzers on Processing
Colour Analyzers
Flam Detectors
Sould Level/Light Meter
Standard Calibrate Gas
Products for Gas Mixers
Gas Detector Installations
Mercury Analyzer
Dedicated analyzer for manually exposed
sampling cartridges:
• Ambient Air (US EPA Method IO-5)
▪ Natural Gas (ASTM D-6350)
▪ Process gases
• Typical MDL < 1 ng/m3
• Sample path optimized for difficult matrices
Order & technical support :
lab-air-info@tekran.com
The Tekran®
Model 2600-NG Mercury Analyzer is
designed for the analysis of gas phase sample cartridges.
The system contains an atomic fluorescence detector, a
dual stage thermal desorber and a data acquisition &
control system. A single serial connection allows a
Windows based PC to control the entire analysis process,
acquire the detector output and calculate final results.
Features
• Desorbs industry standard ¼" OD x 5" to 6" long friction fit cartridges.
• Ultra sensitive Atomic Fluorescence (AF) detector
• Dual stage gold preconcentrator/thermal desorber:
▪ Continuously variable heaters allow ramped heating
▪ Internal cooling fans provide faster cycle time
▪ Teflon Bypass & Load solenoids reduce sample path contamination
• All Teflon & glass sample train
• Precision mass flowmeter gives superior long term stability
• Auto carrier shutoff to conserve carrier gas
• 24 bit A/D converter provides wide dynamic range
• Controlled by any Windows™ based PC through single serial port
▪ Notebook PC allows portable operation
• Automated desorption cycle
• Fully programmable desorption cycle parameters
• Calibration using any saturated vapor injection source eg: Tekran Model 2505, (not included)
• Final results calculation directly in ng/m3