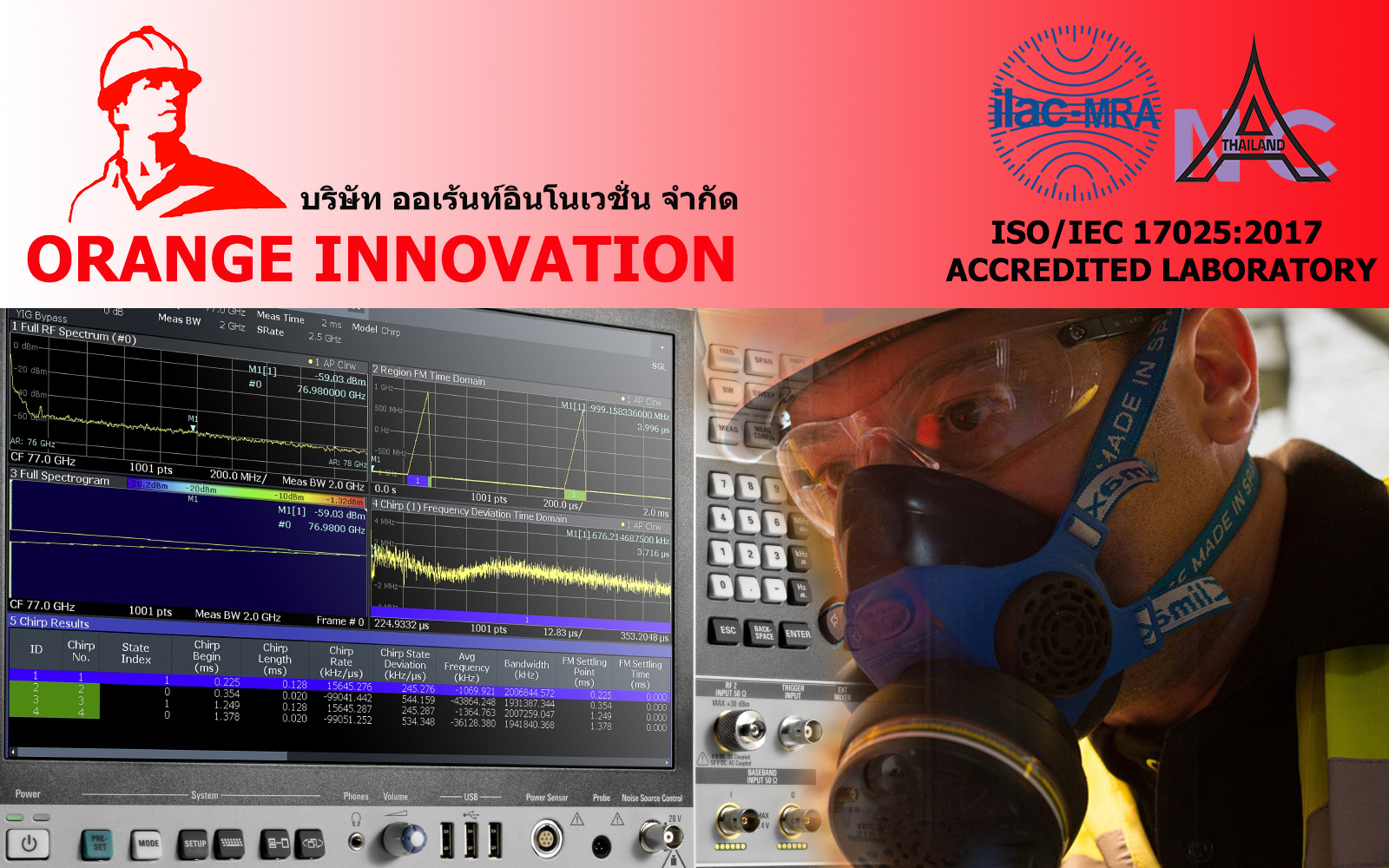 Find out products (ค้นหาสินค้า)
Products for Gas Measurements
Packaging Testers
Online Gas Analyzers
Flow Rate Measurements
Water Level Meters
Gas Sensors
Analyzers on Processing
Colour Analyzers
Flam Detectors
Sould Level/Light Meter
Standard Calibrate Gas
Products for Gas Mixers
Gas Detector Installations
Automated Mercury Analyzer
Analyte: TGM (Total Gaseous Mercury)
Principle: Gold preconcentration with atomic fluorescence detection.
Sensitivity: < 0.1 ng/m3
(5 min samples)
Sampling Cycle: 2.0 – 60 min (2 – 15 min recommended)
Sampling: Continuous (no data stream gaps)
Outputs: See Above
Sample Flow: 0.7 – 1.5 L/m
Flow Totalization: Precision mass flowmeter (MFM)
Pump: Internal, variable speed (MFM feedback loop control)
Carrier Gas: Argon
Consumption: < 6 L/day (full size tank lasts 2 to 3 months)
Carrier Setpoint: Precision mass flow controller. Carrier flow is set to one of 3
settings during each desorption cycle. MFC provides superior
stability and accuracy.
Calibration: Automatic using internal permeation source.
Manual injection port also provided
Physical: Self contained. 19" rack mountable (4U height)