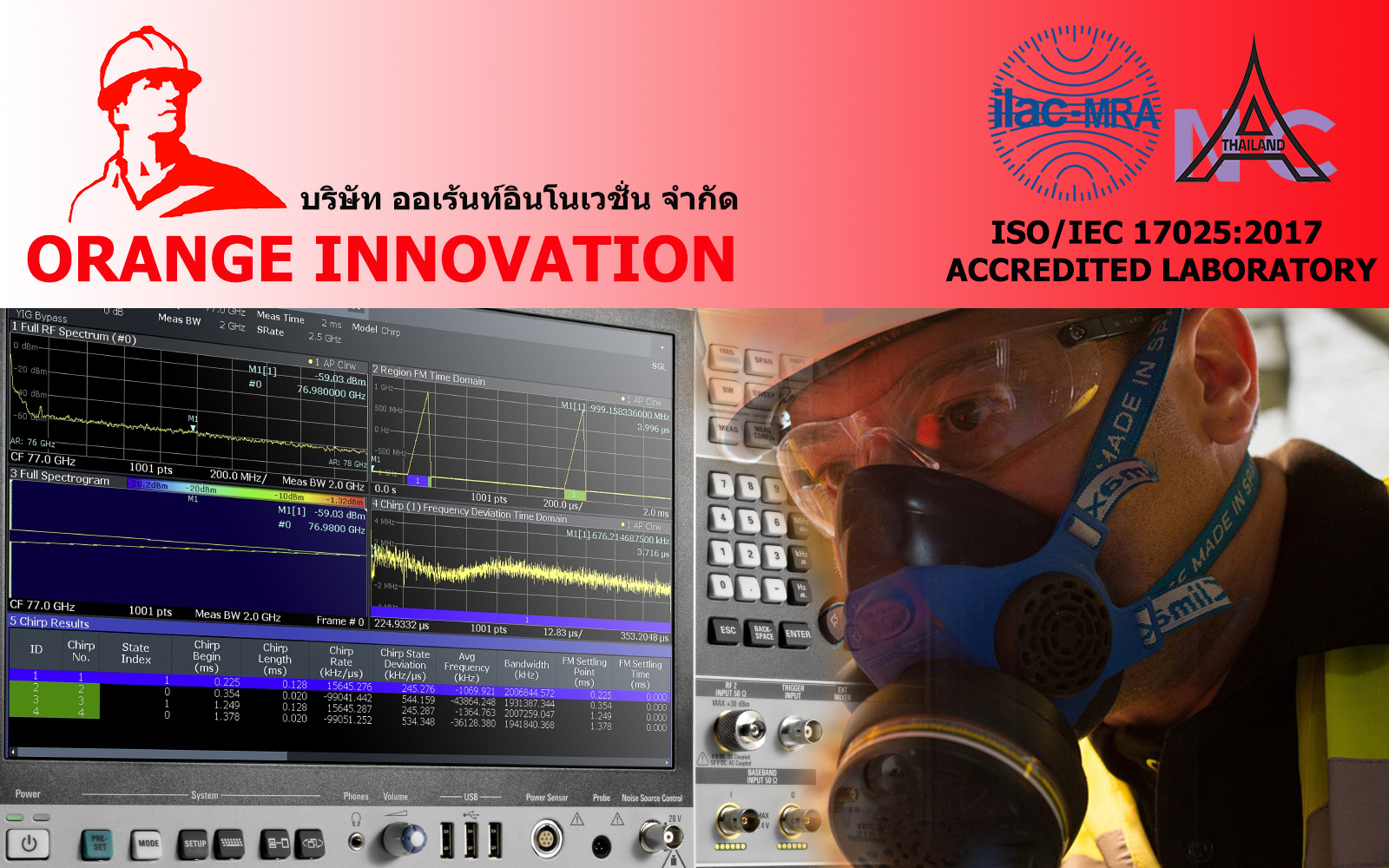 Find out products (ค้นหาสินค้า)
Products for Gas Measurements
Packaging Testers
Online Gas Analyzers
Flow Rate Measurements
Water Level Meters
Gas Sensors
Analyzers on Processing
Colour Analyzers
Flam Detectors
Sould Level/Light Meter
Standard Calibrate Gas
Products for Gas Mixers
Gas Detector Installations
High Purity Gases




We supply a large range of high purity carrier gases from Acetylene to Xenon with purities up to >99.9999%.

Carrier Gases

Hydrocarbon Gases

Chemical Gases

Halocarbons

Rare Gases

Research Gases

Non-Refillable Cylinders




Gases are manufactured gravimetrically to ISO 6142 and all our aluminium cylinders conform to EN12205 / ISO 11118 and are traceable to NPL, UKAS and NIST.

Our cylinder sizes range from the small 12 litre cylinder up to the new 112 litre cylinder which is becoming extremely popular worldwide.

We can supply all corrosive toxic gases e.g NO, NO2, NH3, H2S, SO2, HCL, HCN, Cl2, PH3 and SiH4 , LEL and other gases as you request

Calibration Gas Mixtures




We can supply custom made gas and liquid mixtures.

We use a range of specialised internal cylinder treatments to give excellent mixture stability and optimum shelf life.

Our products are traceable to the National Physical Laboratory (NPL), NIST gas standards or UKAS calibrated weights.